Fit Service Carwash – Mobile application of car washes
Application to improve the performance of the carwash chain
Android
Java
UX/UI Design
Business Analytics
About product
The carwash project of the Fit Service car services.
The mobile application is designed to automate the work of carwash employees and increase productivity.
The process of interaction with clients is digitized by stages. The app contains information on each client, their visits, loyalty program. Specialists can quickly calculate the necessary services and predict what and when to offer to the client, based on the history of their visits. Furthermore, a transparent motivation system has been implemented for employees: a manager immediately sees how much he has earned per order, day, and month.
5 persons
TEAM
05/2016 - 07/2016
WORK DURATION
+20% to the average check
ACHIEVEMENT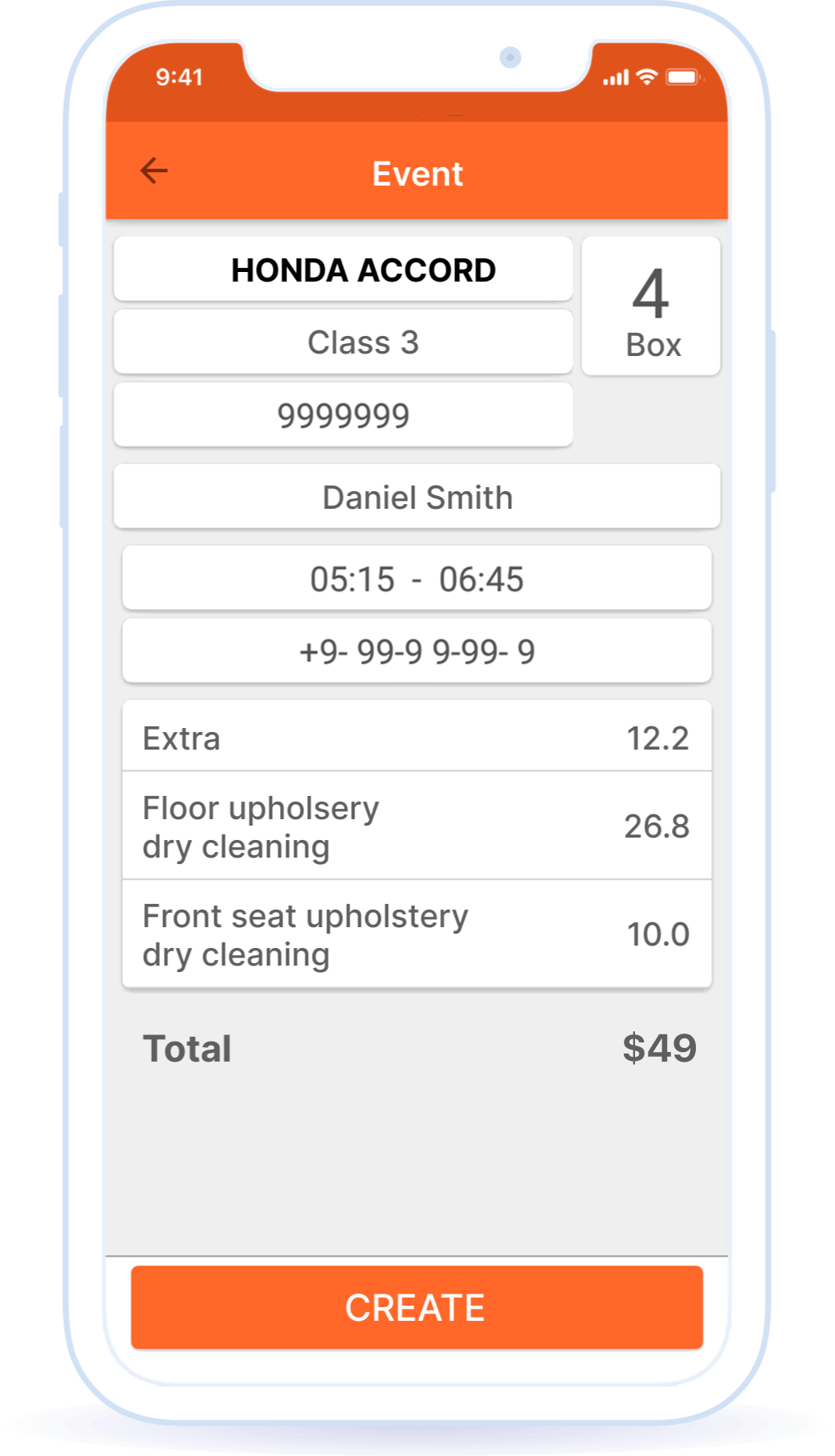 What was the
task
We promptly designed the interface, tested it at car washes, and didn't run unnecessary development cycles, which reduced Time to Market.
After launching the application, the average check increased by 20% due to additional sales. The initial order processing time was reduced, and more time was freed up for the master to monitor the work quality. LTV increased due to recommendations implementation, as well as employee productivity.
Main functionality:
Calculating services and creating an order for a car wash

Information about the client, visit history

Loyalty program, promotions and discounts

Selecting a service performer

Displaying performer's income
UI Guide
When developing the design we used Fit Service corporate colors, aiming to make it simple and functional for car service employees.
Color schedule:
Primary colors

Complementary colors

Headings and text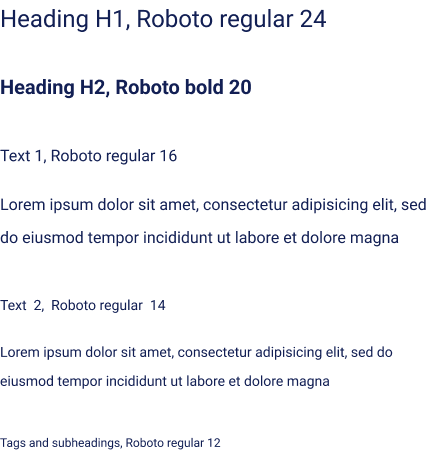 Other elements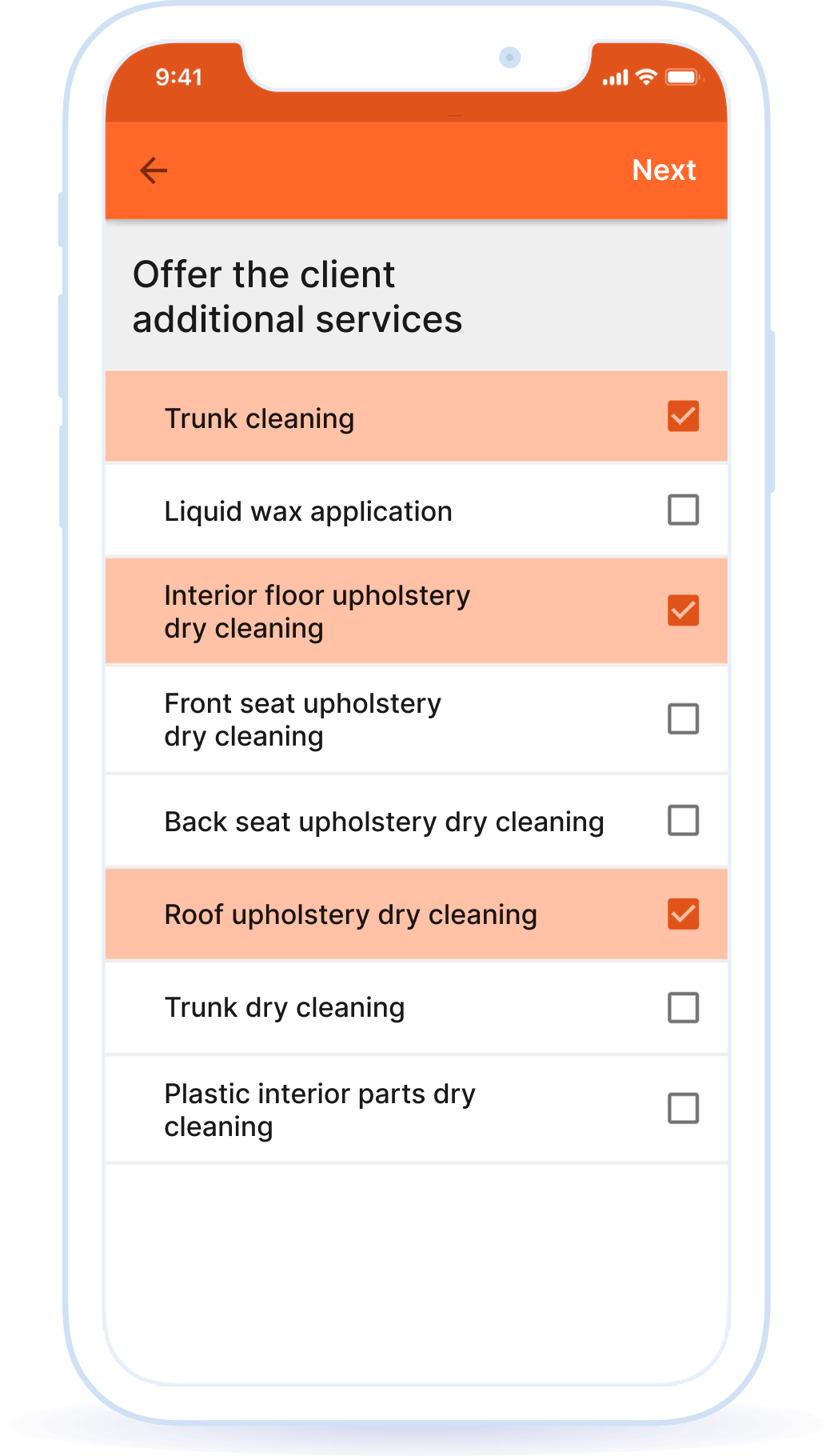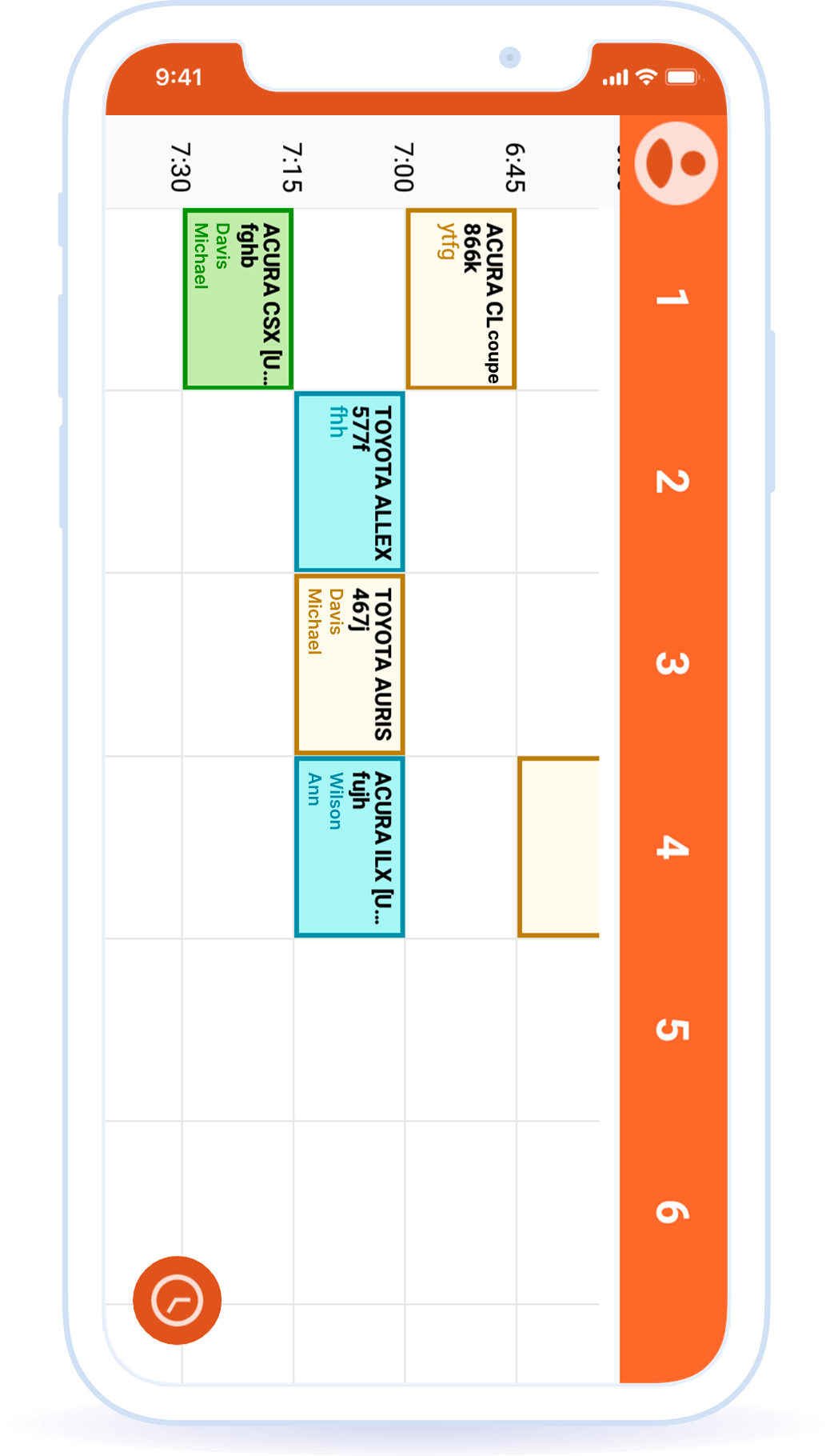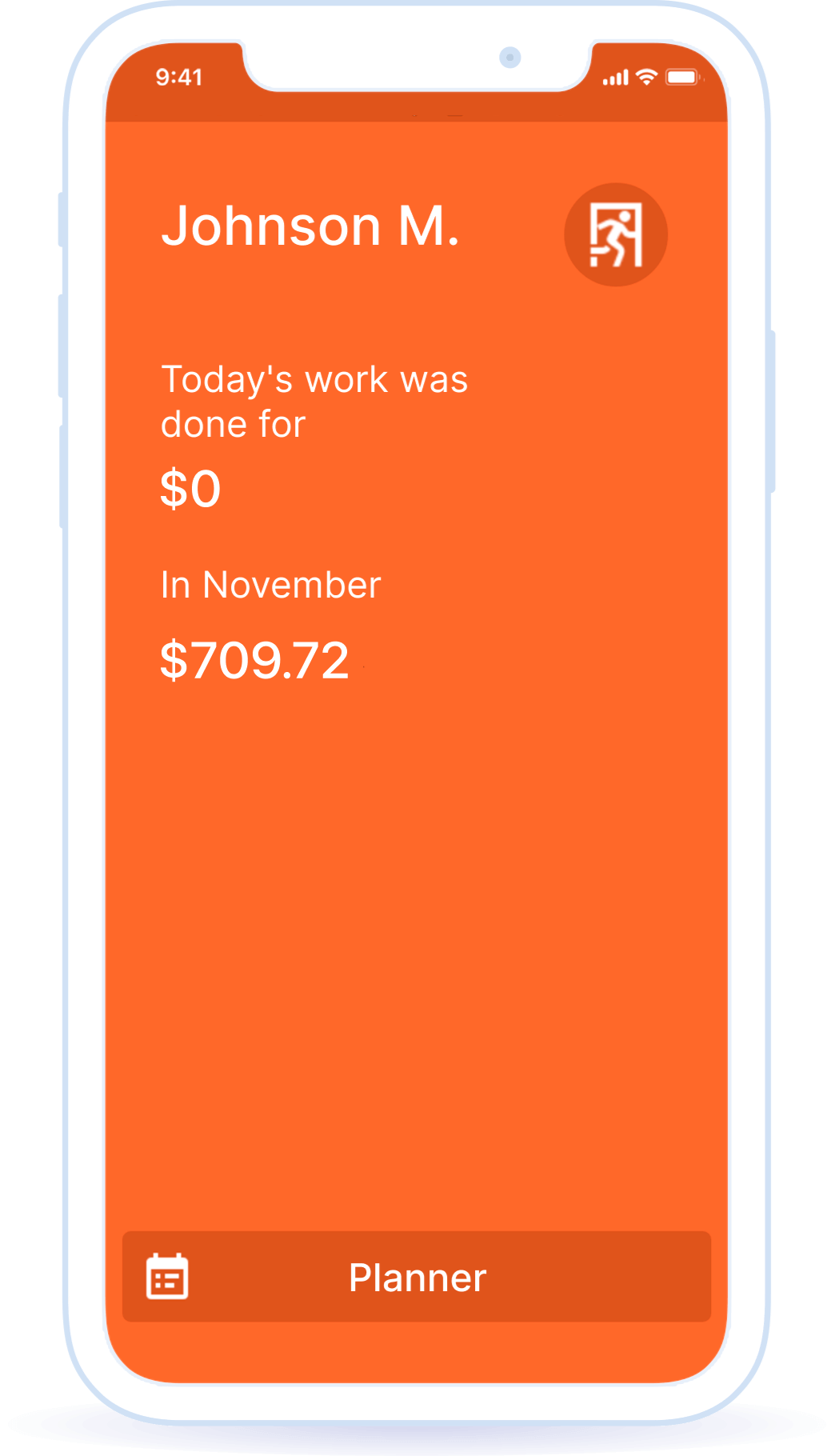 Average check growth by 20%
Increased employee productivity
Increased LTV through recommendations
Saving master's working time
Want the same or

similar application?
Fill out the application below, we will contact you to discuss your task