My Mentor
Mobile service for finding mentors and learning from them
iOS
Android
Kotlin
Python
Swift
UX/UI Design
Business Analytics
About product
The mobile application allows you to find a mentor in any field, get selected and learn from them.
27 persons
TEAM
09/2017 - 04/2020
WORK DURATION
5.0 rating in App Store
ACHIEVEMENT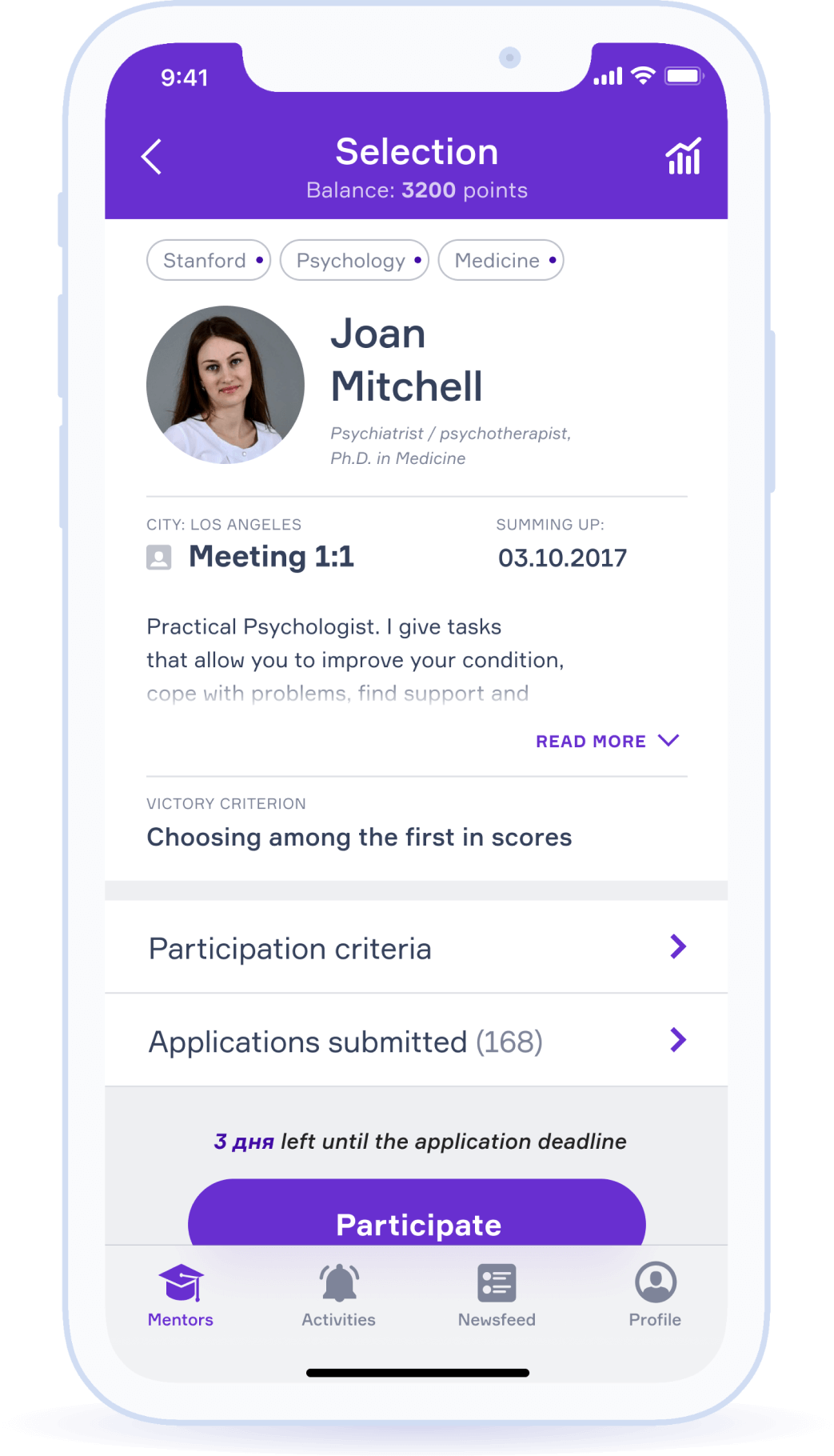 What was the
task
To develop an MVP version of the platform for iOS and Android where any user can find a mentor from professional or social sphere to enhance their skills and experience.
We reviewed the process of matching students with a mentor and divided it into several steps. We designed a system that allows you to set flexible participation criteria and criteria for selecting students for a mentor. We also designed main user scenarios and developed an interface and design. Next, our team developed the mobile app, the backend, and calculated the game balance to make the logic of point accrual as objective as possible.
The functionality of the app allows the user to present his portfolio, tell about himself, and provide links to social networks. You can also view the profiles of other participants and find them in social networks for further acquaintance. We indicated different education levels of and regions of residence of the participants as well.
Main functionality:
Registration and authorization

Finding mentor

Participation in selection to a mentor team

Participation in activities and earning points

Confirmation of participation with QR code/test code

History of all selections and activities
UI Guide
The design was made in a soft coral color with white and grey elements.
Color schedule:
Primary colors

Complementary colors

Headings and text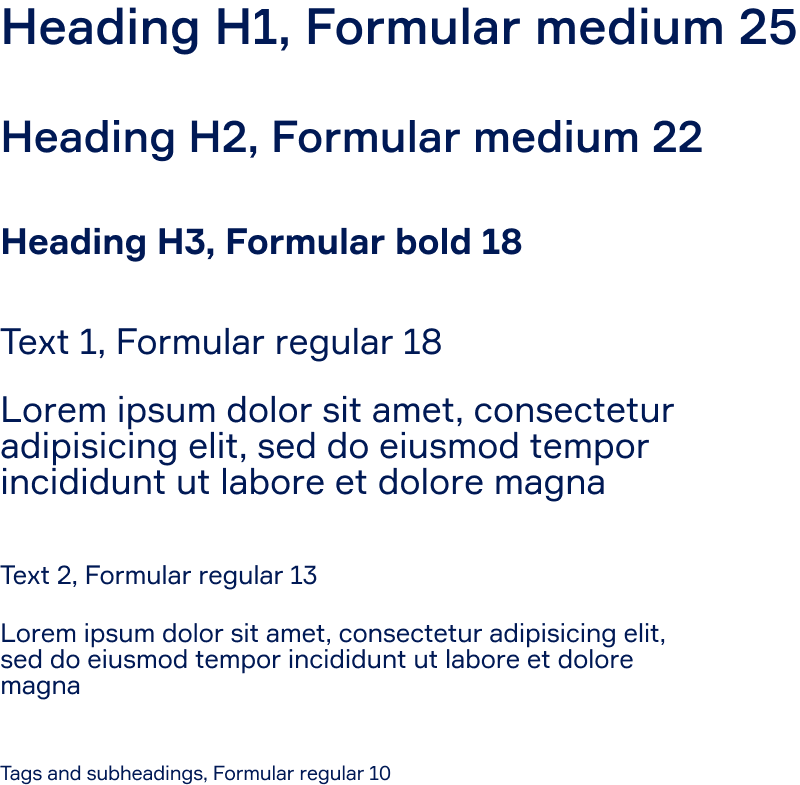 Other elements

Interface
The application is available in 3 languages. Easy navigation and easy-to-use controls.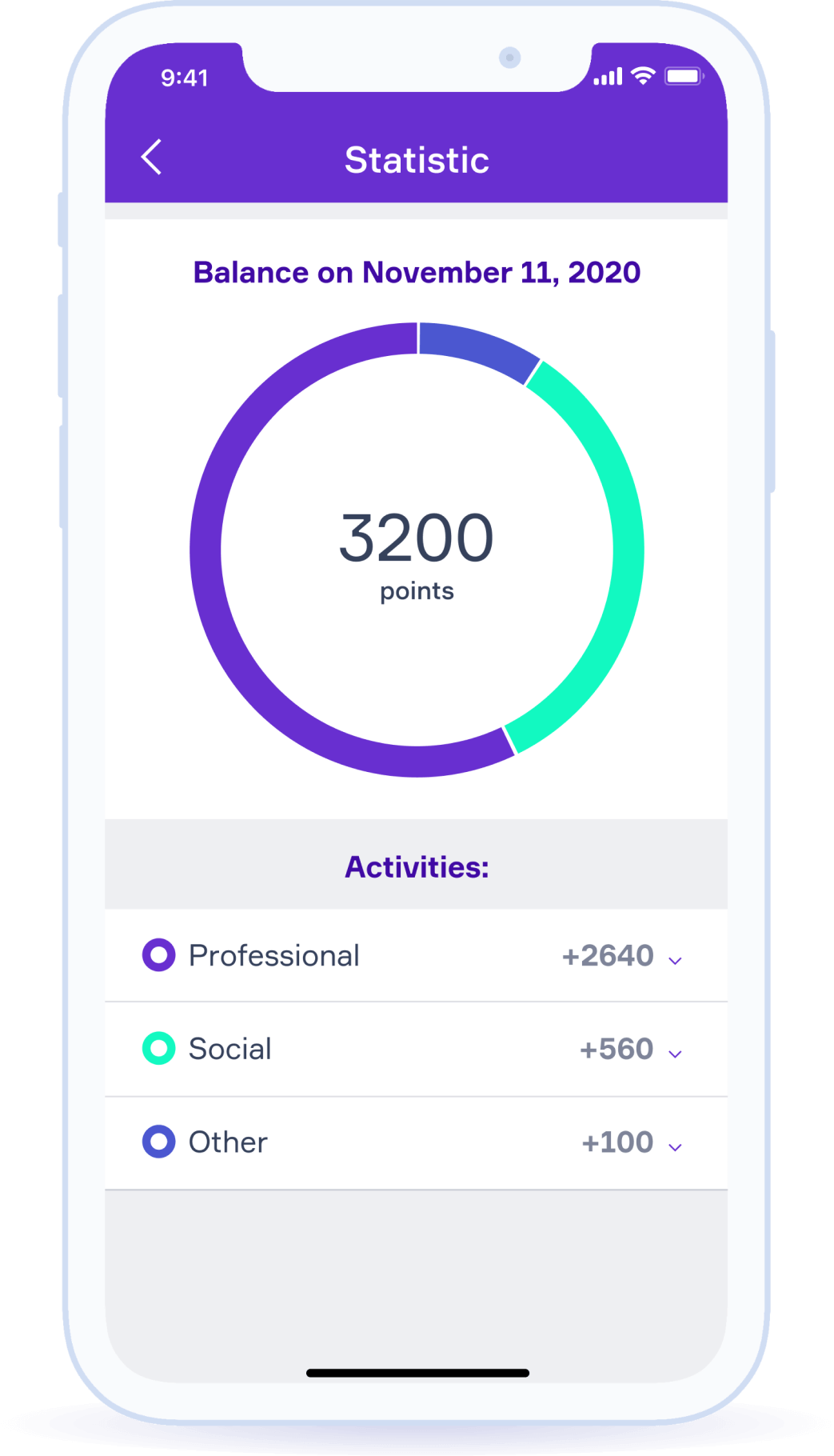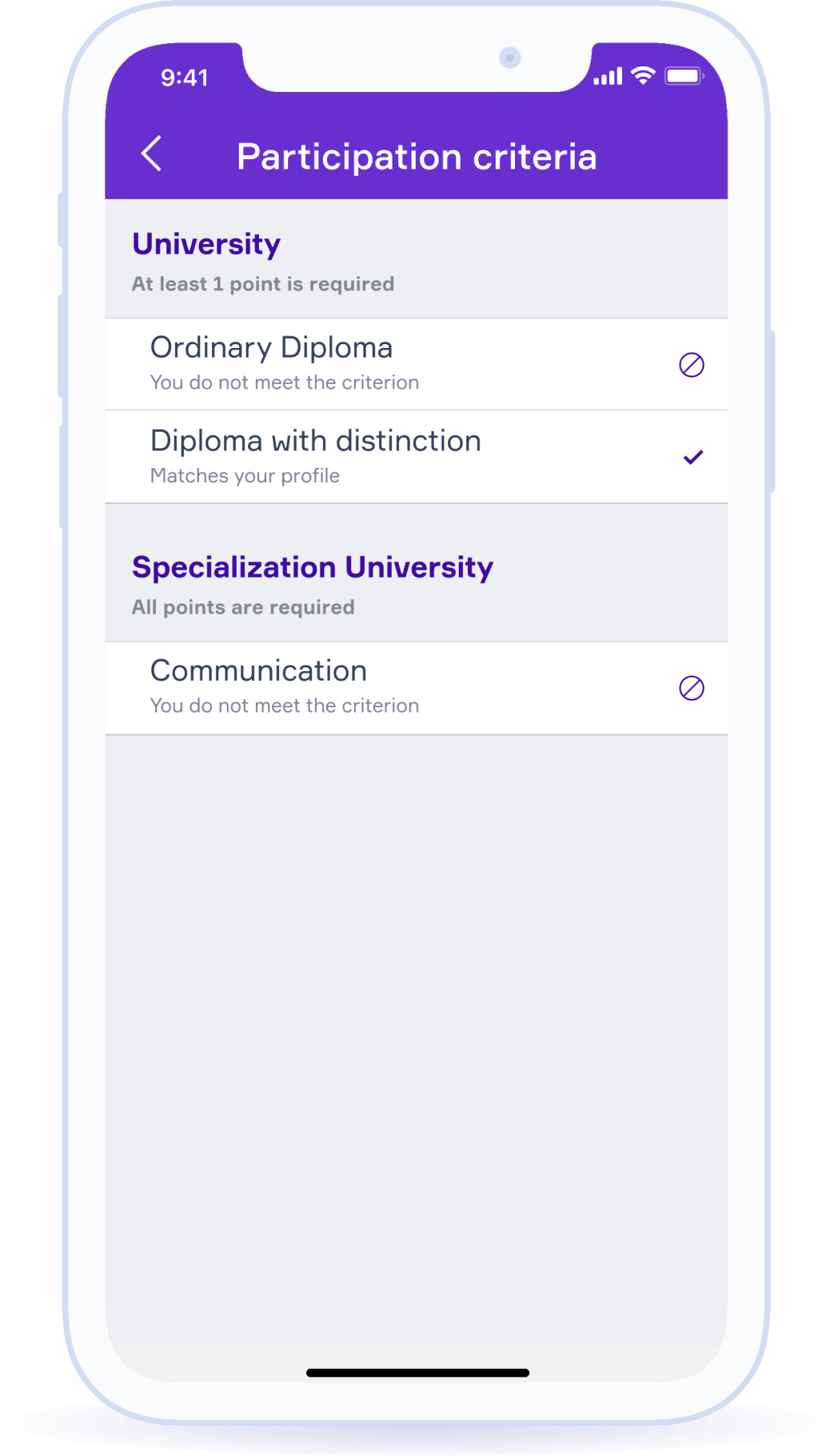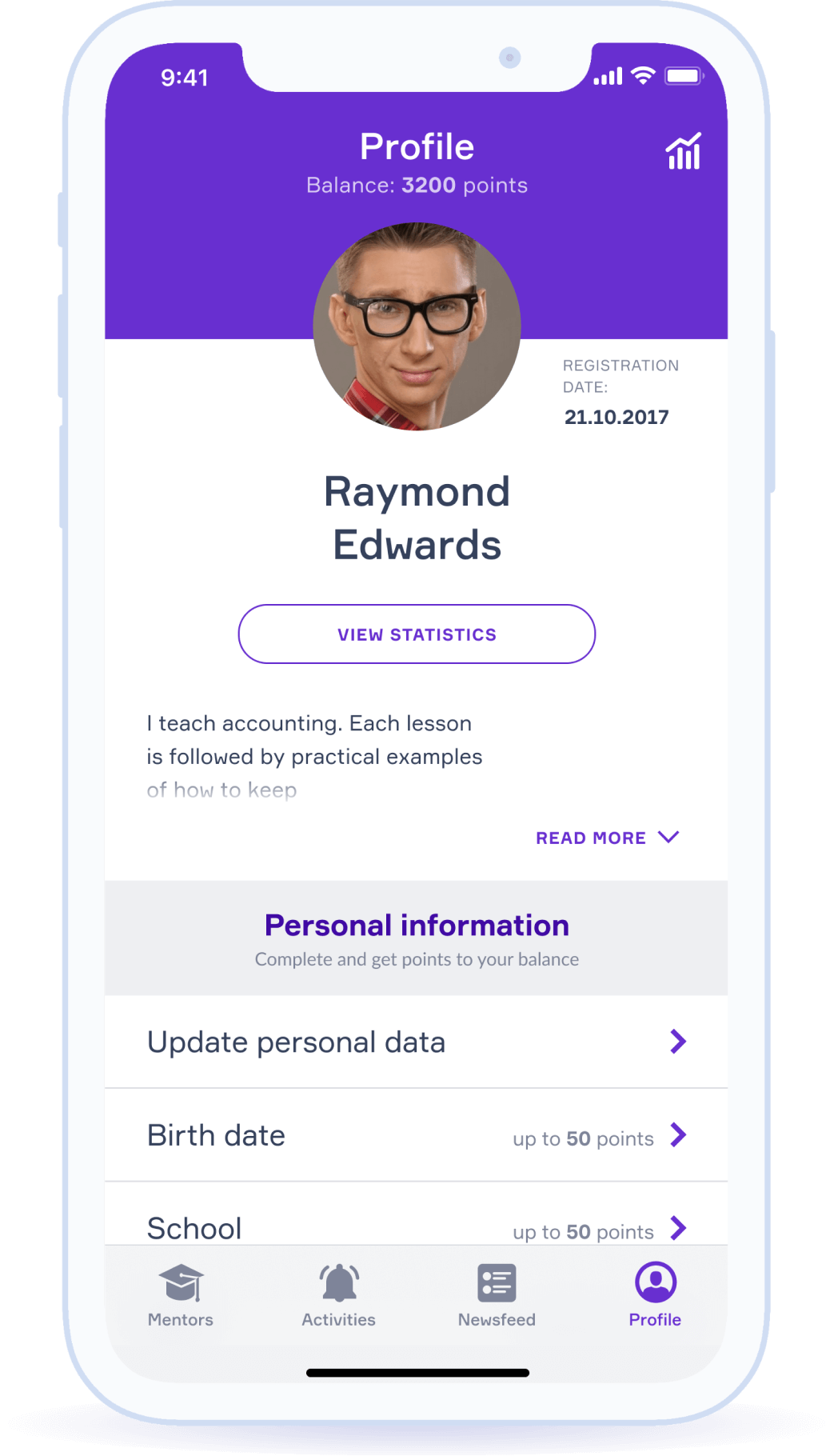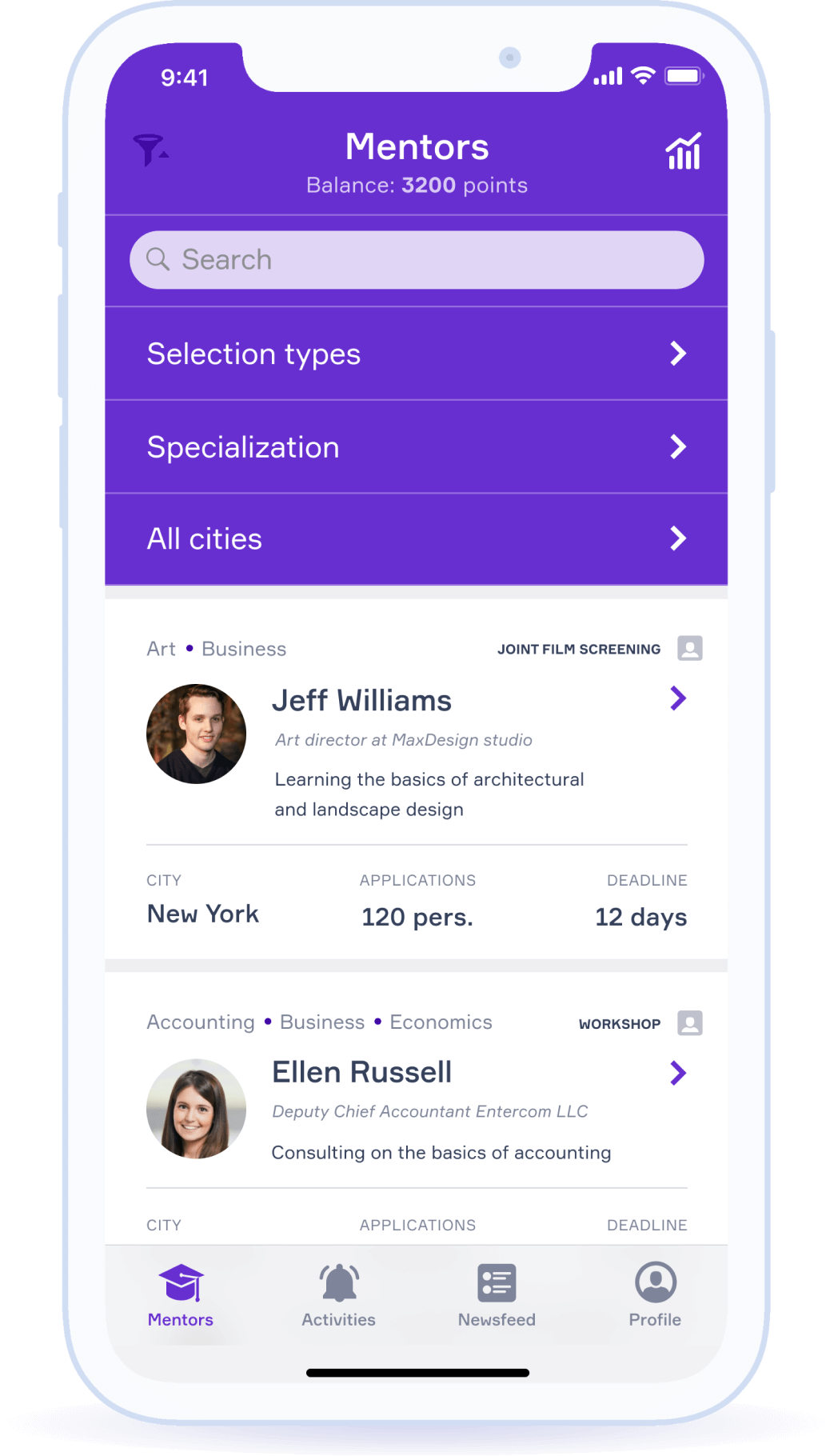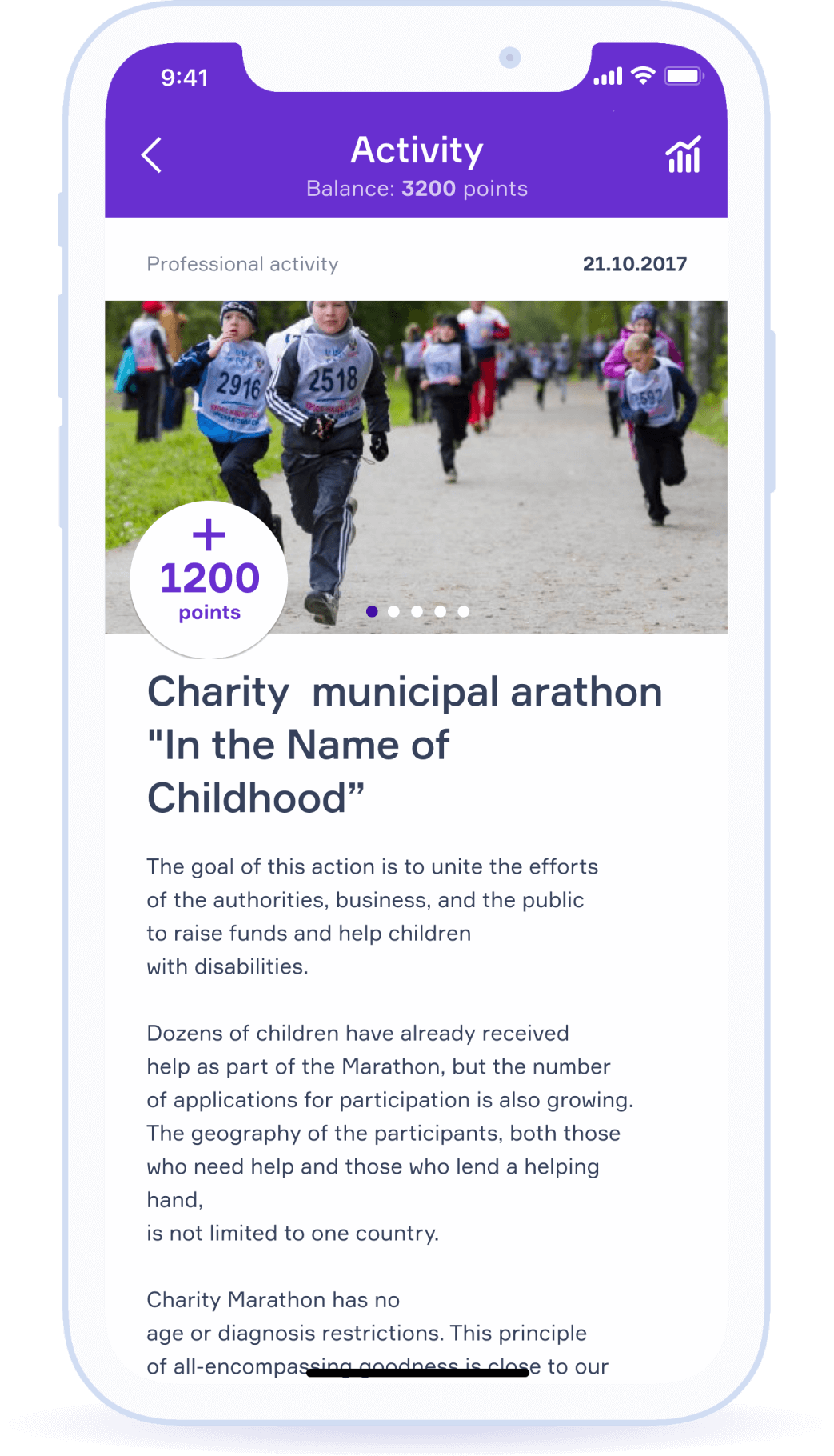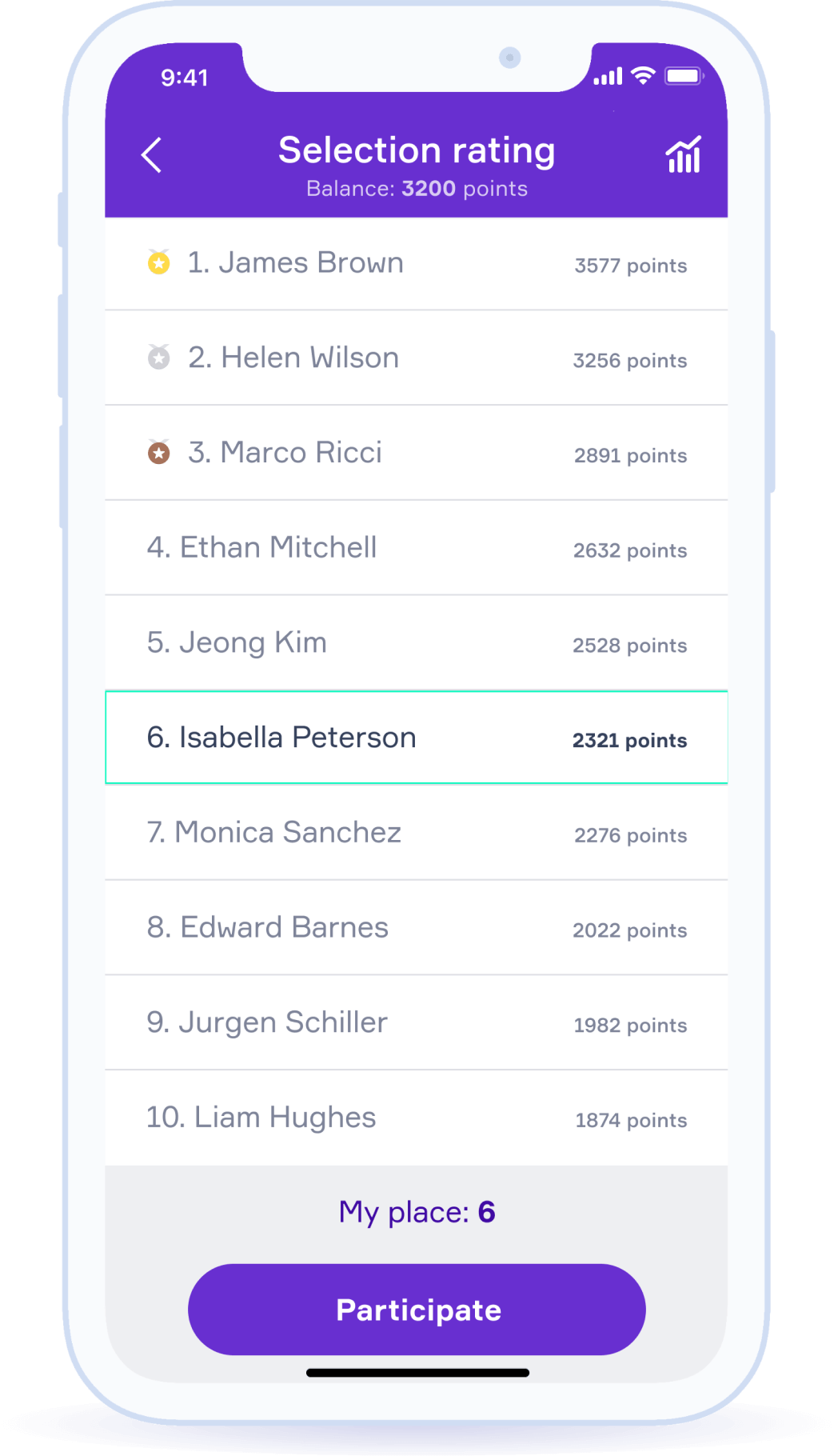 Thank you
email
from client
Mentoring is one of the most promising and underestimated ways to develop personal and professional skills. With the help of Sunrise Apps, we have developed the first MVP product that makes it possible to connect mentors and mentees flexibly. We plan to develop the product and go international.
Want the same or

similar application?
Fill out the application below, we will contact you to discuss your task