Depo – Website and mobile application for the selection of auto parts
A nationwide auto parts search service
Business Analytics
UX/UI Design
Swift
Kotlin
PHP
Yii2
About product
A website and mobile app for buying and selling auto parts. Stores and individuals post items they have in stock and the user in turn selects the necessary car part.
6 persons
TEAM
2015 - 2017
WORK DURATION
2,000+ requests daily
ACHIEVEMENT
What was the
task
We developed a website and then an app so that users could find whatever auto parts they need in a snap.
You can find an auto part in the city of your choice according to set parameters: car model, engine displacement, part name, article, etc. After filling out a special form, the user is given a free selection with suitable options for them. Before making a purchase, the user can contact the supplier and check out the reviews about them.
Stores and individuals only pay for the service after their products are purchased.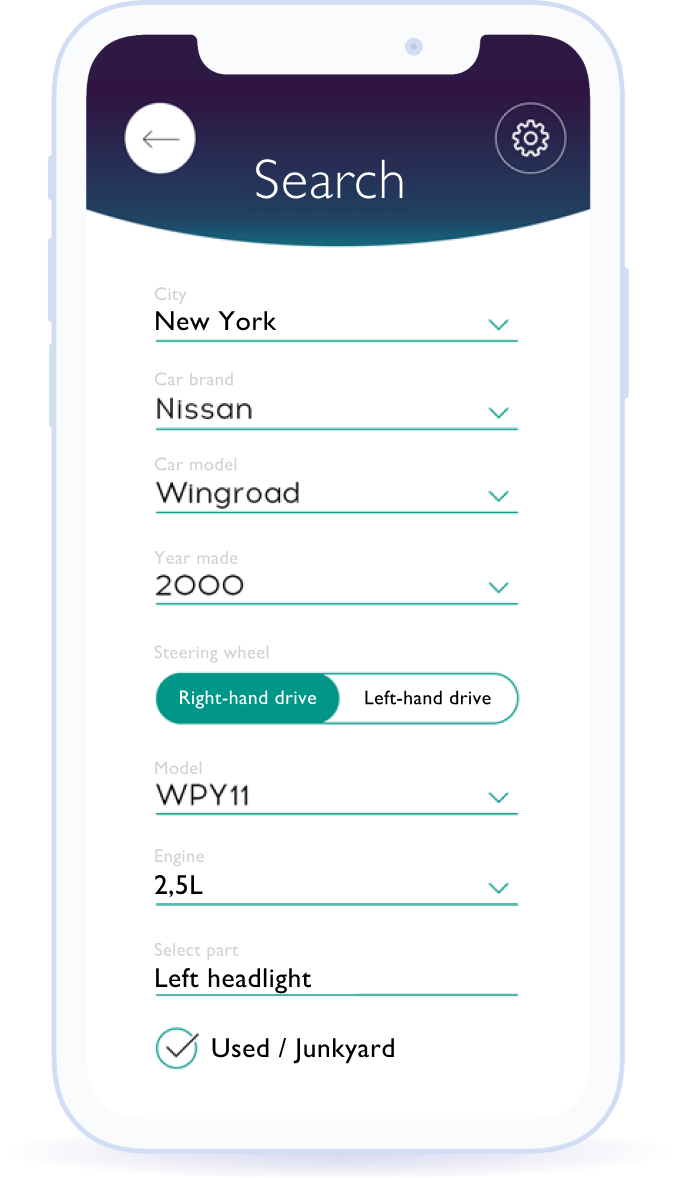 Main functionality:
User personal account

Authorization by phone number

Publishing goods from stores and individuals

Buying and selling car parts

Published addresses and contacts of suppliers, car dealerships, and stores as well as reviews about them

City selection for spare parts searches

Auto parts search according to set parameters: car make and model, steering wheel position, engine displacement, part name, and article number

Free options selection for the user's request

Car lists and indications of the number of parts in stock

Search History and Popular Requests
Color schedule:
Primary colors

Complementary colors

Headings and text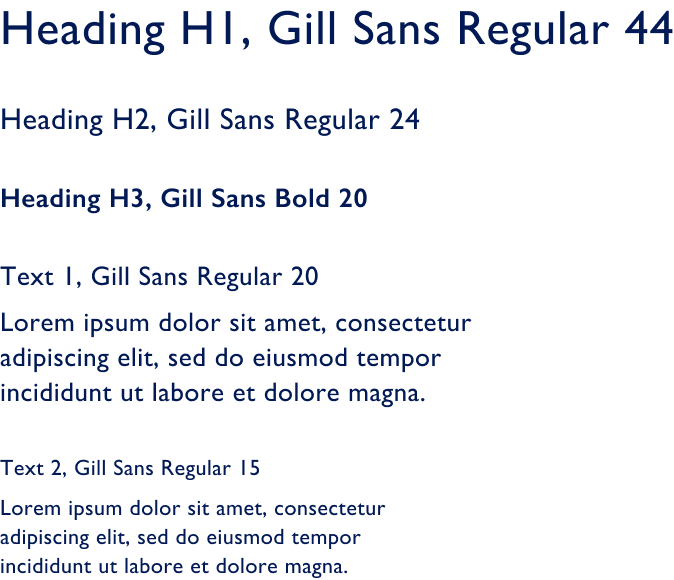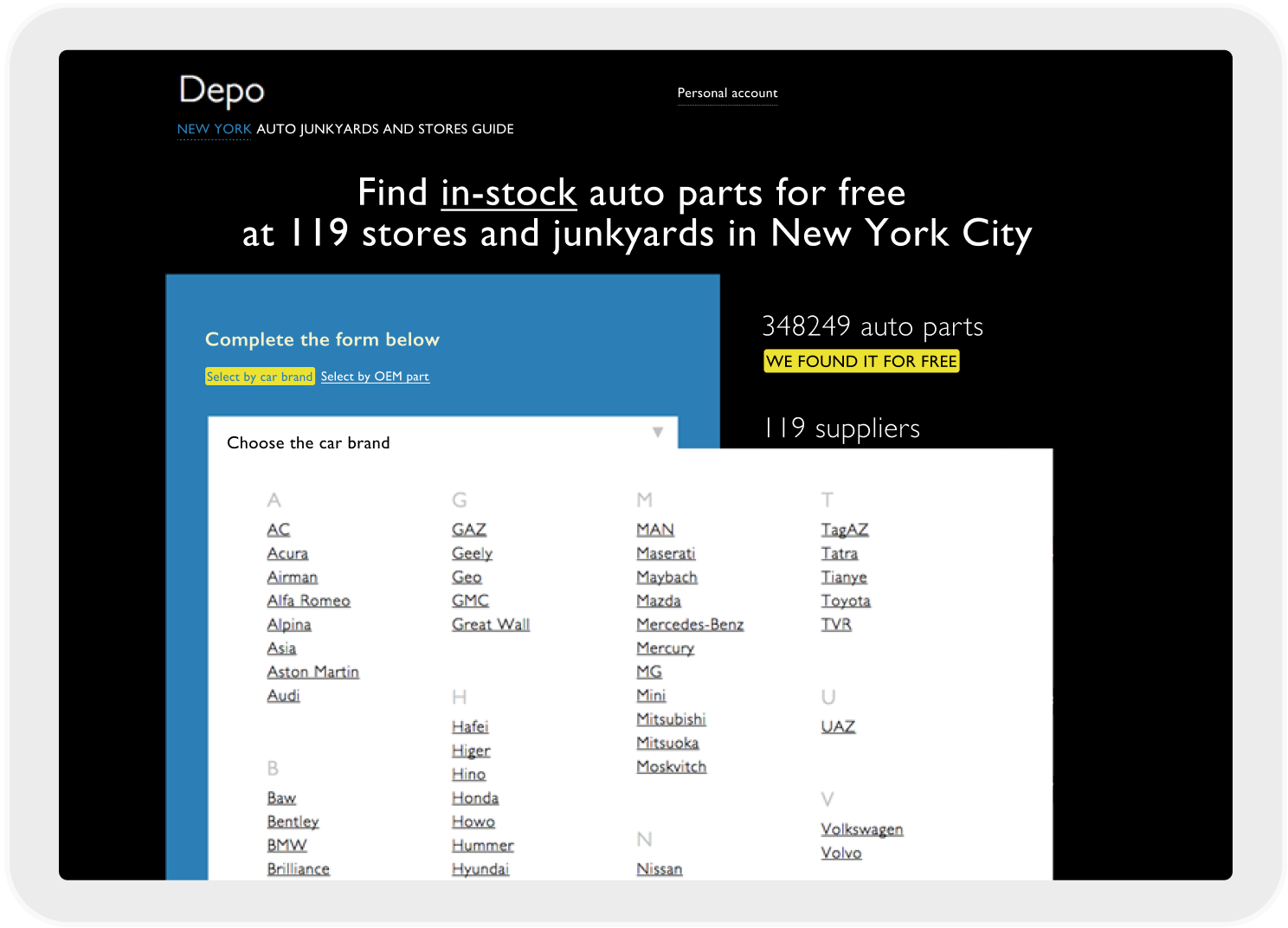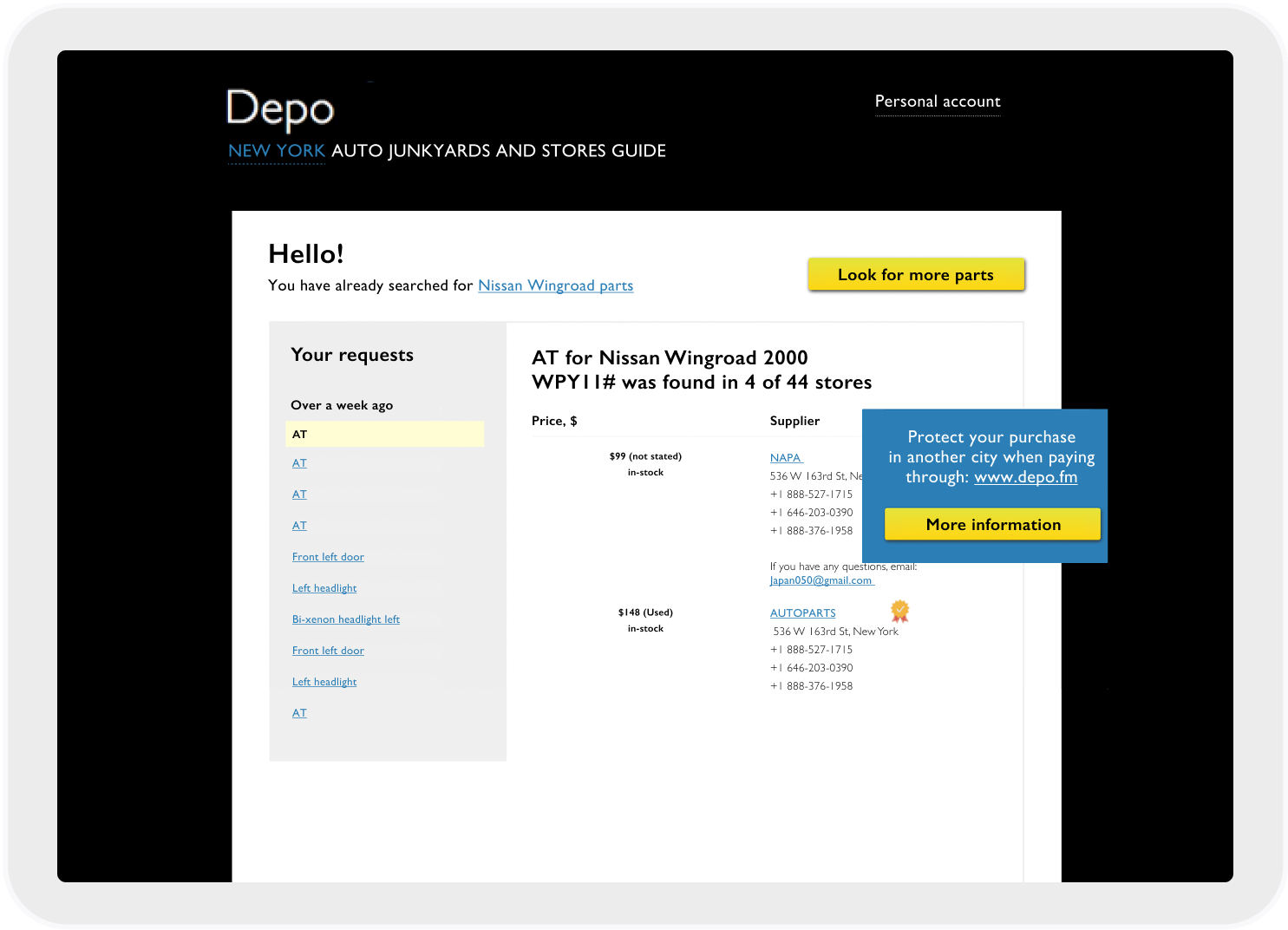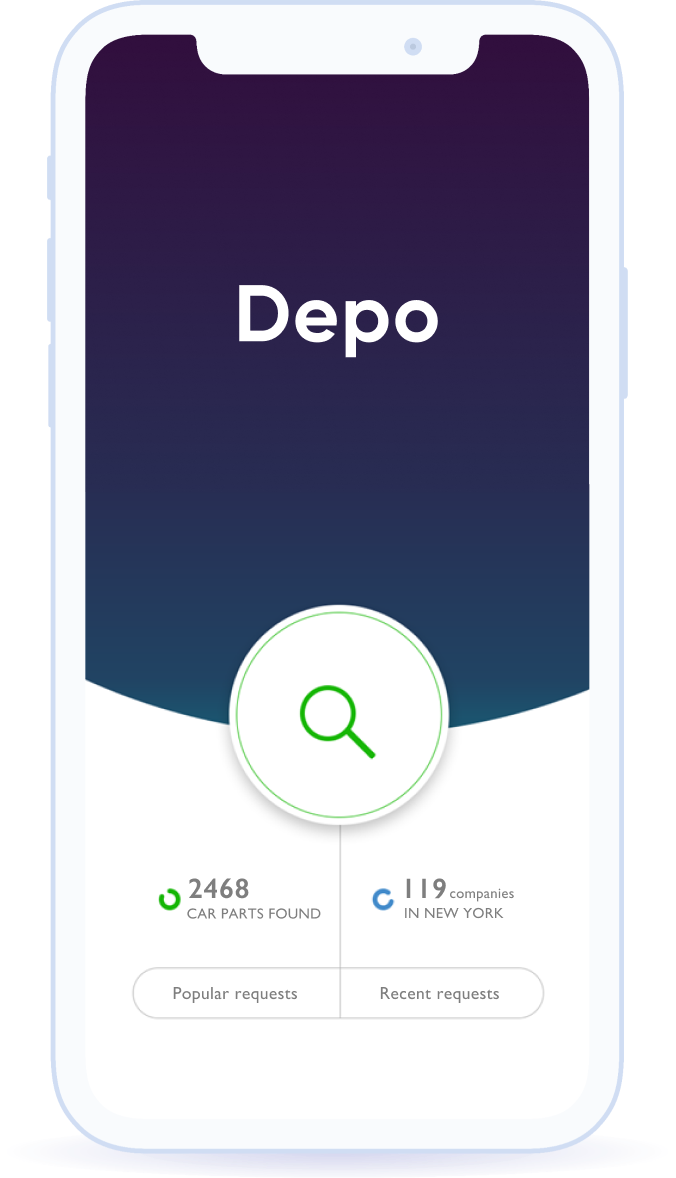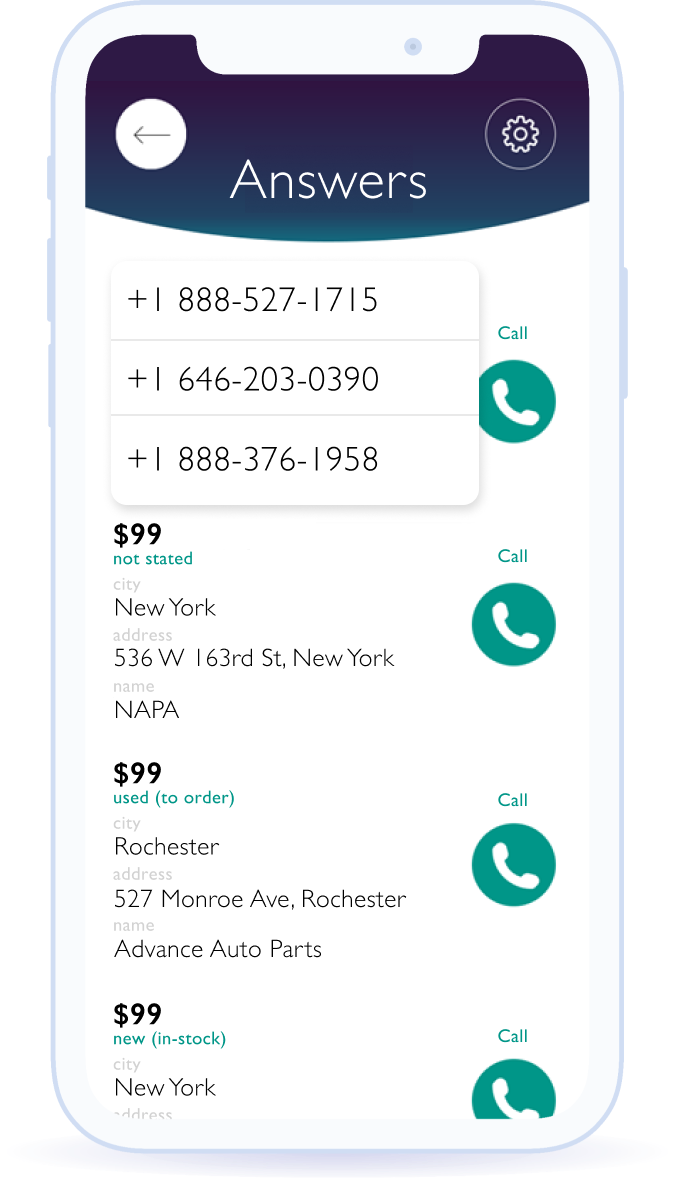 15+ cities represented
2,000+ requests daily
Thank you
email
from client
We express our deep appreciation and sincere gratitude to the team of Sunrise Apps for the quality development and support of our website.
The timely support of the website allowed us to uninterruptedly carry out our activities and attract loyal customers. We express confidence in maintaining the existing friendly relations and look forward to further mutually beneficial and fruitful cooperation.
Want the same or

similar application?
Fill out the application below, we will contact you to discuss your task