360flix – VR Movie Marketplace
Web portal for FullDome.pro projection system
About product
Marketplace for 360 and VR content with the eponymous mobile VR player
5 persons
TEAM
01/2018 – 03/2019
WORK DURATION
What was the
task
To develop a marketplace for the creators of movies that are shown in planetariums.
The user uploads his content for sale and rental, while retaining the copyright and protection against hacking.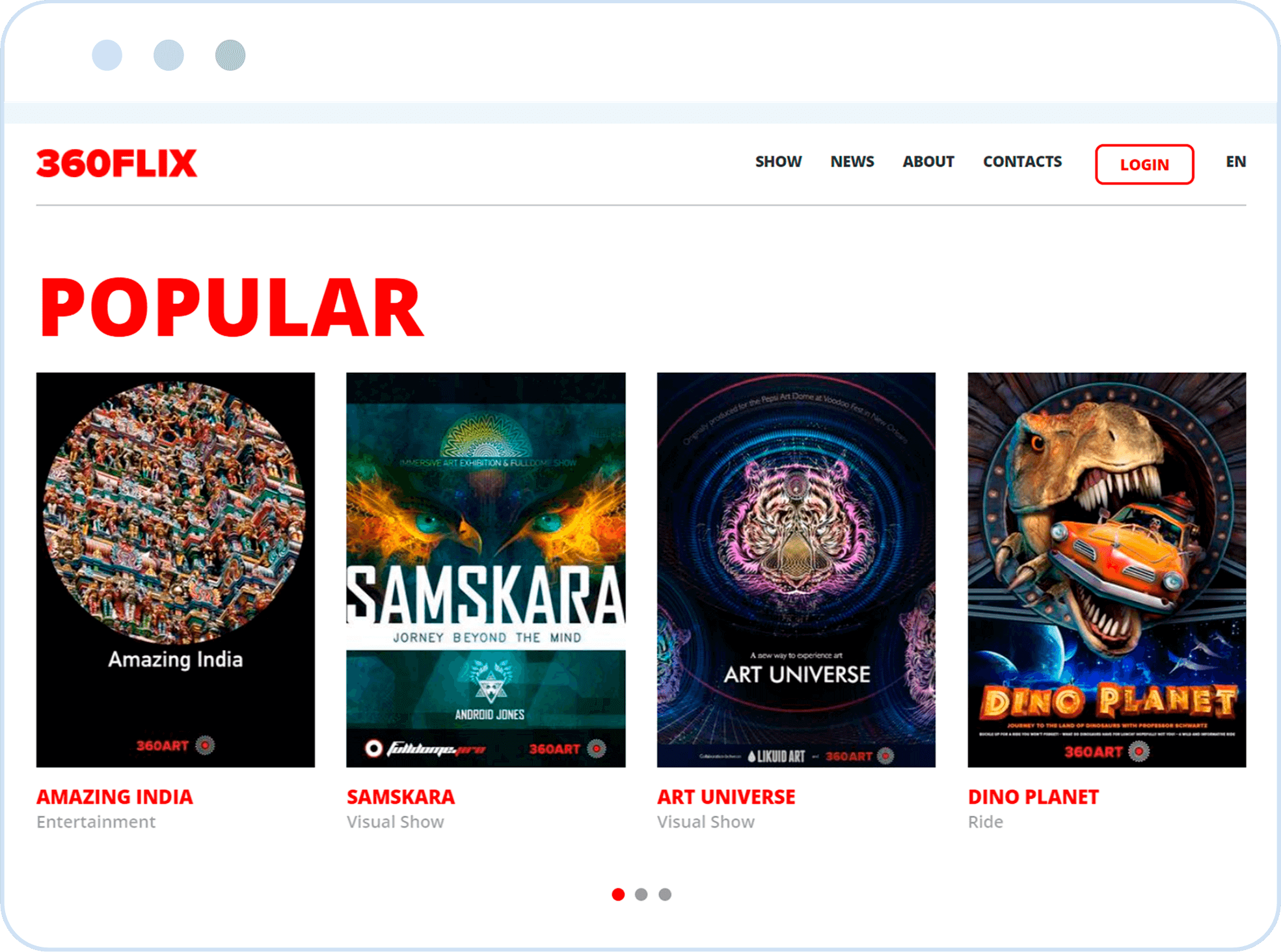 Main functionality:
Author registration

Movie placement

Filterable movie catalog

Detailed description of the film and its technical parameters

Selling and buying films

Copyright protection

Content encryption

Hack protection
UI Guide
A concise design that does not distract from the main content.
Color schedule:
Primary colors

Complementary colors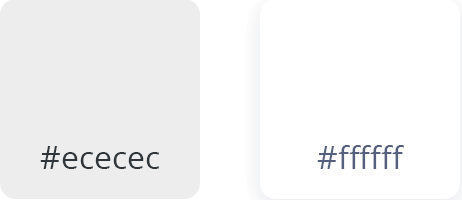 Headings and text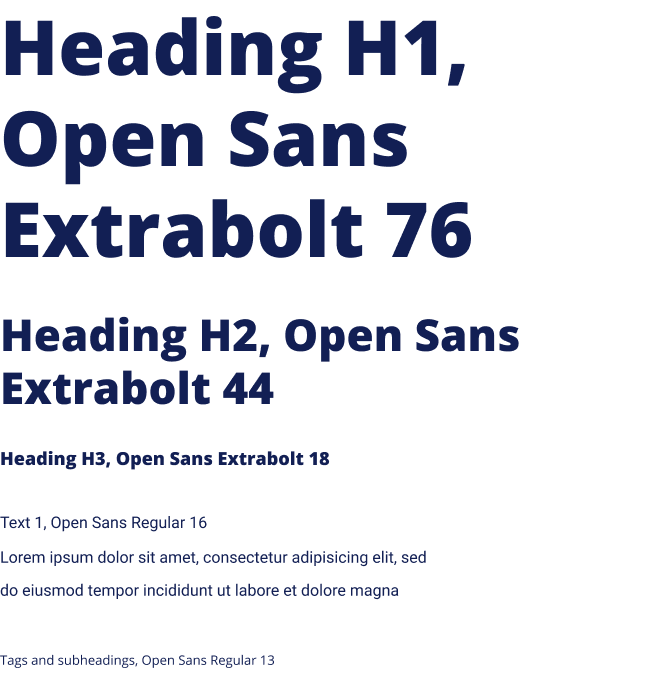 Other elements

Want the same or

similar application?
Fill out the application below, we will contact you to discuss your task