Head of the project office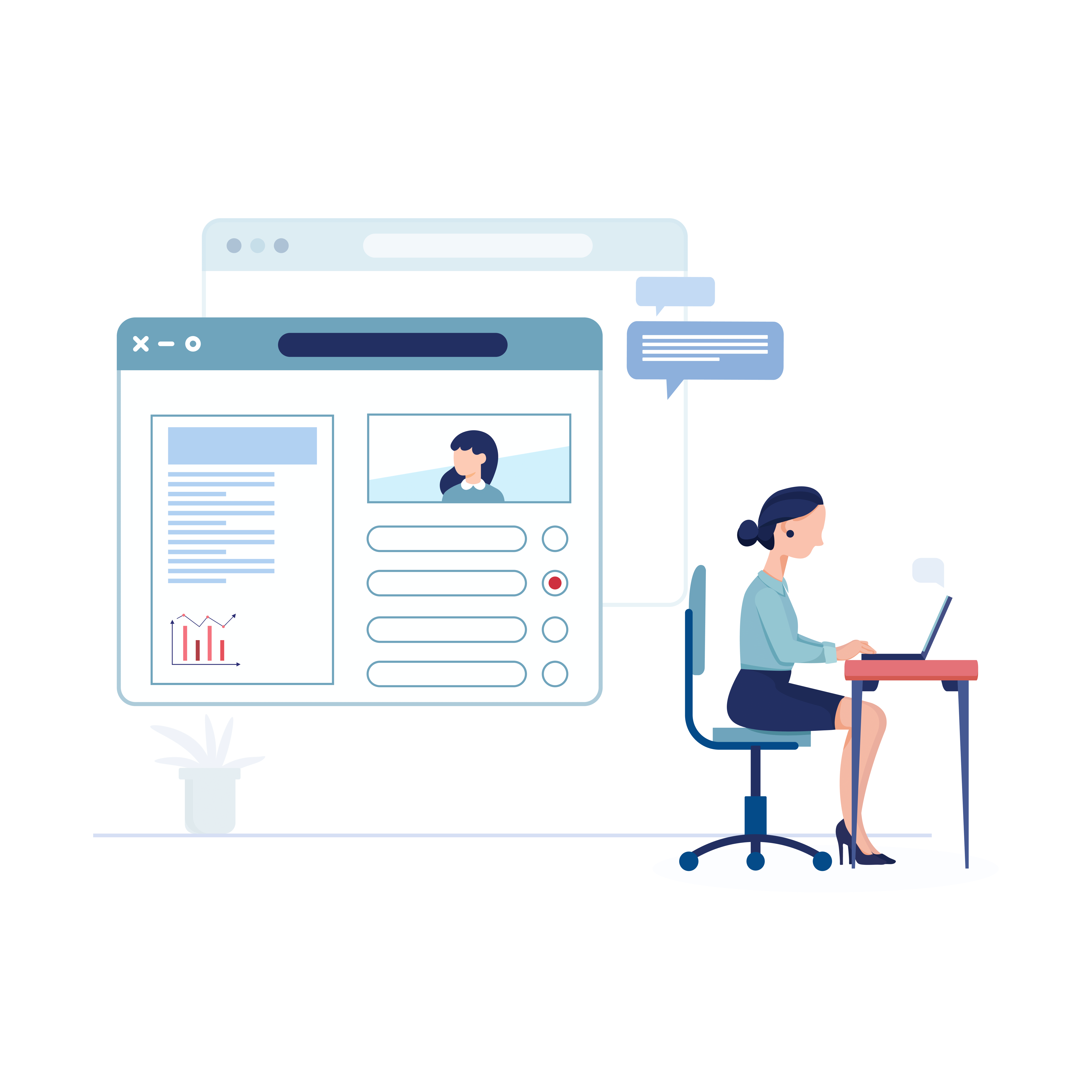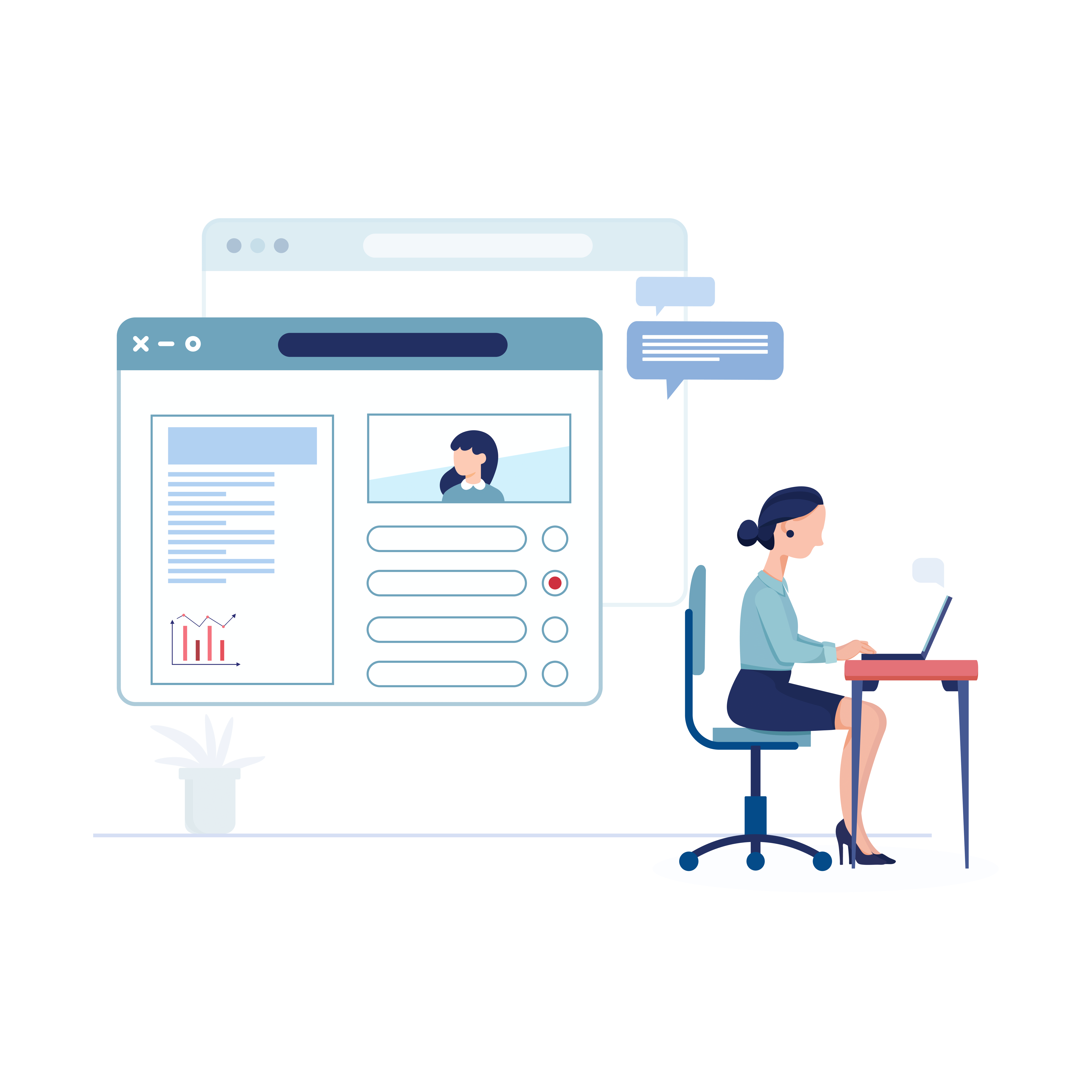 What Will You Be Working On?
Build, maintain and optimize processes in the project managers' team;

Responsible for the profitability, timing, and quality of projects;

Establish KPIs for project managers and use them to track work progress; 

Solve problems quickly and help project managers if necessary; 

Keep employees motivated and inspire them to achieve results; 

Observe project managers competencies and engage in mentoring them; 

At first, managing projects to get into the processes.
 What Does the Ideal Candidate Look Like? 
3+ Years of project management experience with a mobile apps' development team;

1+ Year of experience as a Head of the Project Management Office;

You are excellent in remote distributed work;

You have at least 5 completed successful projects in your portfolio (ideally outsource projects);

You managed software production projects, preferably in mobile development. Web and other software development are acceptable;

System knowledge in building processes is necessary. You have your own methodology, can define and implement processes and check their quality;

If you can show examples of process descriptions from previous jobs it will be great;

Knowledge of the project calculations: profitability, contribution margin, direct costs, indirect costs, operating earnings;

You are excellent in communications with decision-makers and top managers on the client-side, business owners. You have an understanding of communication features and negotiation experience. You know how to communicate competently with large clients, with 'problem' ones, with 'budget' ones, etc.
Experience needed
Training other employees, transferring skills and knowledge to them.

Managing сlassic team: project manager, business analyst, Android developer, iOS developer, QA engineer.

Managing on-time and on-budget delivery of mobile projects, risk assessment, and competent resource planning.

Leading Project Managers teams, developing processes and standards, team motivation.
Required soft-skills
Systems thinking. 

You like to have things all figured out. 

Your team clearly understands what, when, and how to do, because everything is described and wrapped into the processes. 

Ability to see the big picture and causality. 

You can build a system in which it is impossible to make a mistake. 

Keep everything under control and can't let things run themselves. 

Renew Terms of reference according to the all-projects improvements. Renegotiate terms and budgets with a client right off. 

Solve problems in a team immediately. The process is corrected for every problem so that it never comes up again. 

Strong desire to get things right and love the quality results of your work. 

Charisma, empathy, love for people, and customer-centered approach. Clients love to communicate with you and feel calm even if something goes wrong on the project. 

And your team sees you as a true leader to rely on. 

You can sell the concept to any man alive, for example, additional features to a client or new improvements to the team. 

You have the ability to present everything in the best possible way, without distorting the facts. 

We are for honesty. 

Business thinking. You understand how business works and how to communicate with clients. You may even have had your own business in the past.
Salary
by agreement
---
Required Work Experience
1-3 years of professional experience is required
---
Schedule
This is a remote position with flexible work hours. Time to be connected from 9 a.m. to 3 p.m. Moscow time. Opportunity to work in the office in Novosibirsk(Academpark). Joint wintering in hot countries for those who wish.